Vast Production Space
for Quality Products
P&D Architectural Precast has produced quality precast in our present facility since 1998. Located on a 15-acre site in La Grange, North Carolina, our production facility includes 15,000 square feet under the roof, which allows us to produce quality products in a controlled environment. Our office building houses our administrative staff, including our operations, estimating, and accounting departments.
We have the production space to accommodate almost any size and configuration of molds. We utilize pouring decks for larger panels and individual molds for smaller pieces. Our overhead cranes can handle up to 30,000 pounds. We also have plenty of room in our yard to store finished products until needed at the job. When it's time to ship, we load our products on air ride trailers to ensure safe delivery.
Our engineers have many years of experience designing connections and reinforcing, and our craftsmen are skilled in CAD, providing easy to read and understandable shop drawings, including isometrics. Our people are second to none. Most of our employees have been with us for over ten years, and they are committed to excellence!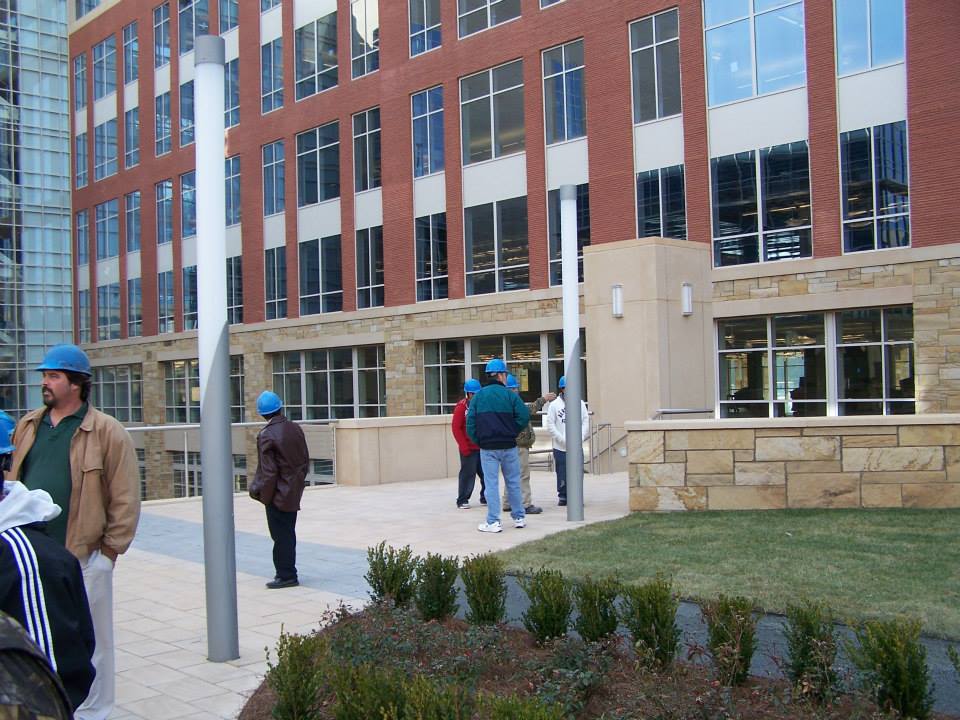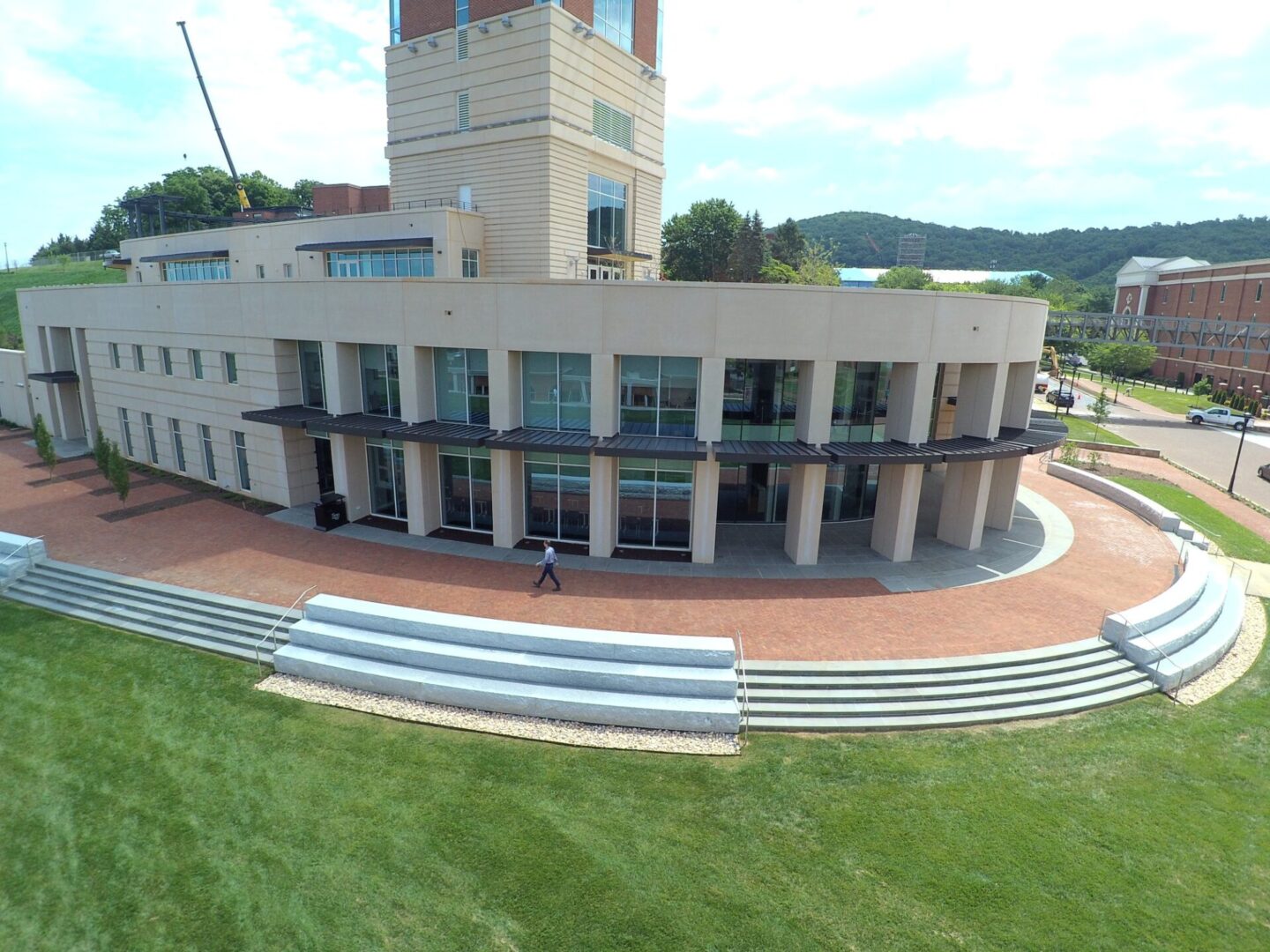 Batch Plant, Mixer System, & Lab
State-of-the-art batch plant and mixer system provide precise and consistent mixes from batch to batch. A liquid color pigment system is used to ensure a fully developed consistent color from panel to panel.
The quality control lab provides quality testing to ensure consistently sustainable and robust concrete. ACI certified QC technicians conduct our own testing, including strength, air percentage, slump, unit weight, temperature, and water absorption.
A Certified Producer & Member
P&D Architectural Precast Company is a proud member and supporter of the North Carolina Masonry Contractors Association (NCMCA) www.ncmca.com and the Carolinas Associated General Contractors (CAGC) www.cagc.org. We are also an Architectural Precast Association (APA) certified producer.