P&D Architectural
Precast Inc. Services
P&D Architectural Precast Inc. manufactures custom made architectural precast and cast stone products made to simulate limestone. In addition to the limestone finish, we also provide sandblasted and exposed aggregate finishes. Our niche is small trim pieces such as window sills, headers and lintels, banding, cornices, keystones, coping, pier caps, water tables, base panels, and balustrades.
We also manufacture larger wall panels, columns and wraps, spandrel panels, beams, and sign panels. These products are custom made as per plans and specifications, but we also utilize our extra concrete to make a few standard products such as fire pit rings, parking bumper blocks, and stepping stones.
Robust Quality Control System
We have a stringent quality control program to ensure high-quality precast products. Our quality control technicians are the American Concrete Institute (ACI) certified. We are also a supporting member of the American Concrete Institute. Our plant is the Architectural Precast Association (APA) certified with several employees certified as Level II Quality Control Managers. The APA has high standards and conducts several plant inspections throughout the year. Architects and engineers should always require an APA certified plant in their specifications. To learn more about the APA, visit www.archprecast.org.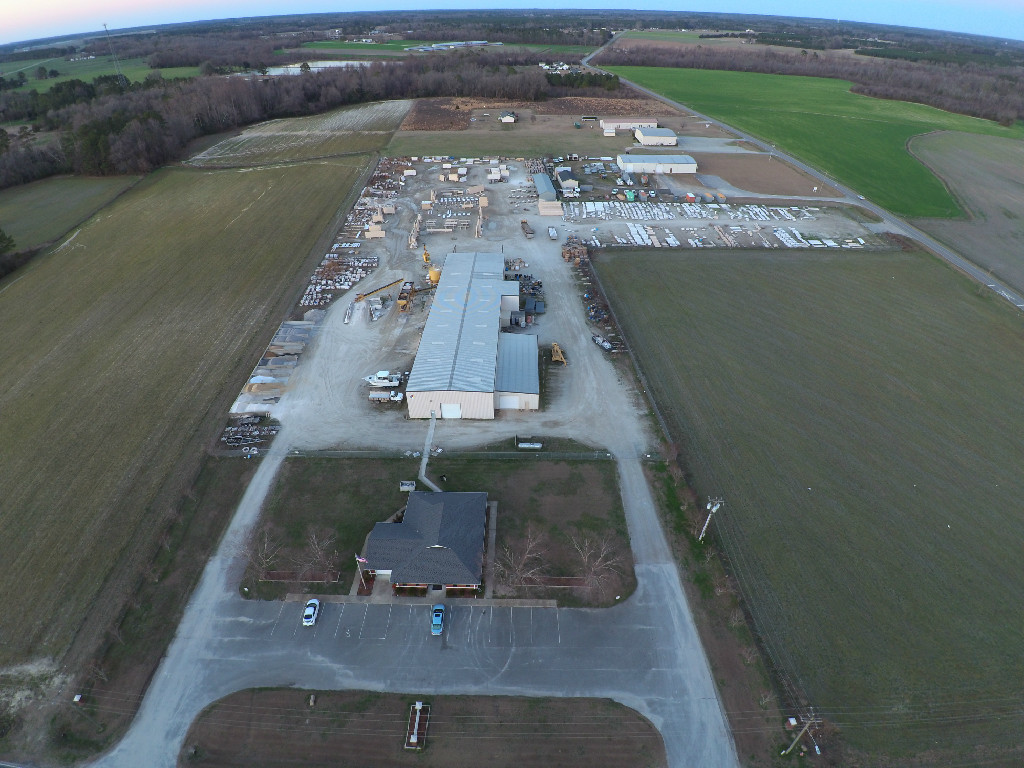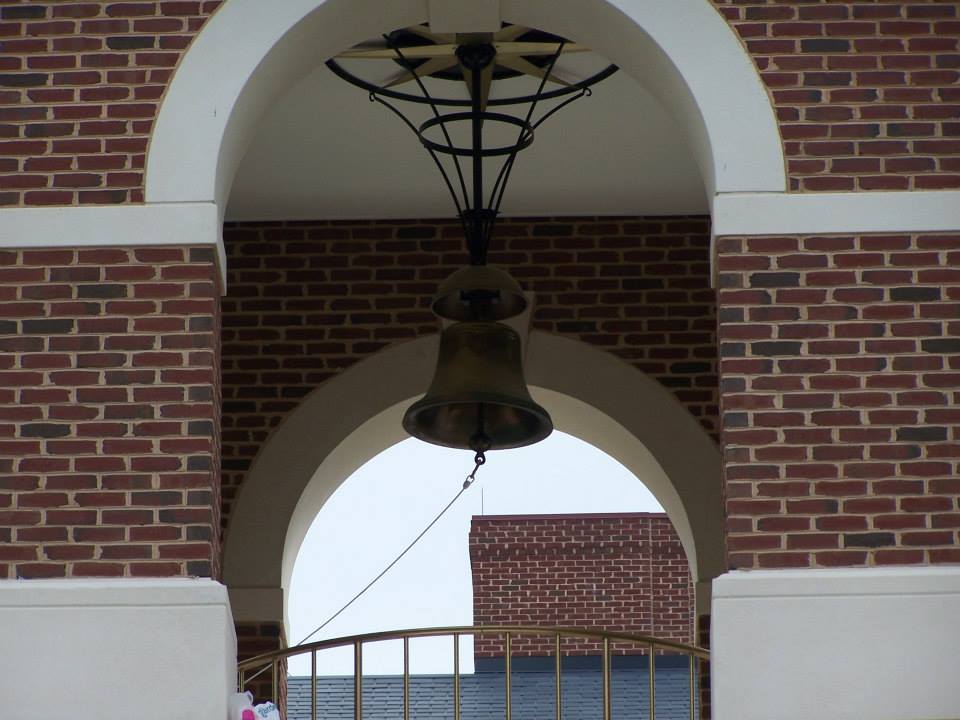 Our mold builders are craftsmen and provide high-quality molds that are strong and durable, so the last piece poured looks as good as the first. To ensure the highest quality product, we build our molds using HDO plywood free of wood graining and create intricate architectural features using foam shapes, fiberglass, and rubber.
Reliable Architectural Precast Products
The production of architectural precast and cast stone is an art form. This product provides the owner with a beautiful, lower cost structure that will maintain its aesthetic properties for many decades when done properly. We have a passion and determination for producing the highest quality architectural precast products, hence the name P&D Architectural Precast Inc. We like to think outside the box, so we are interested in all kinds of projects and challenges.